"Dependable and trustworthy. Concentrating on quality because thats the way it should be."
Swimming Pools resurfaced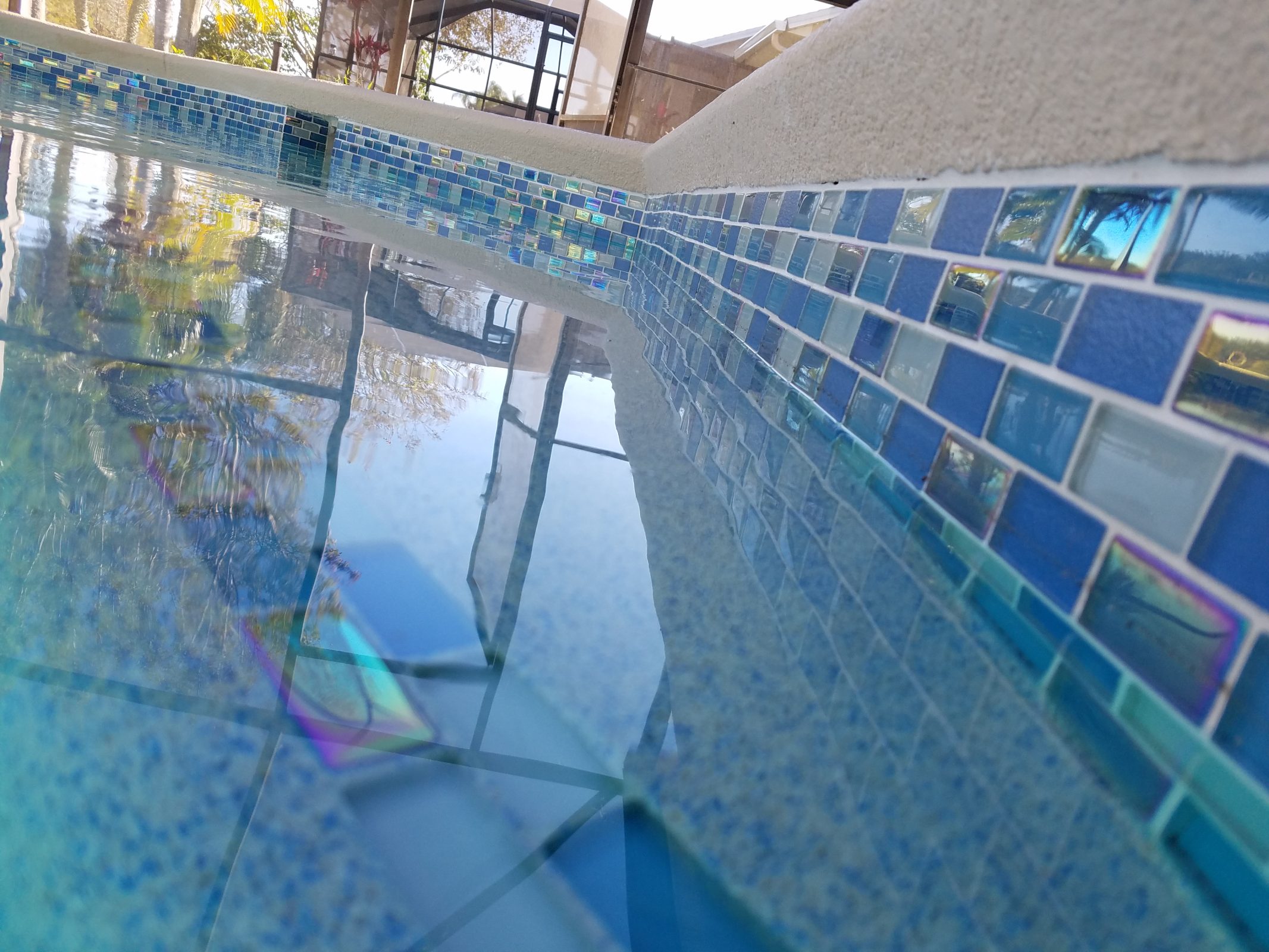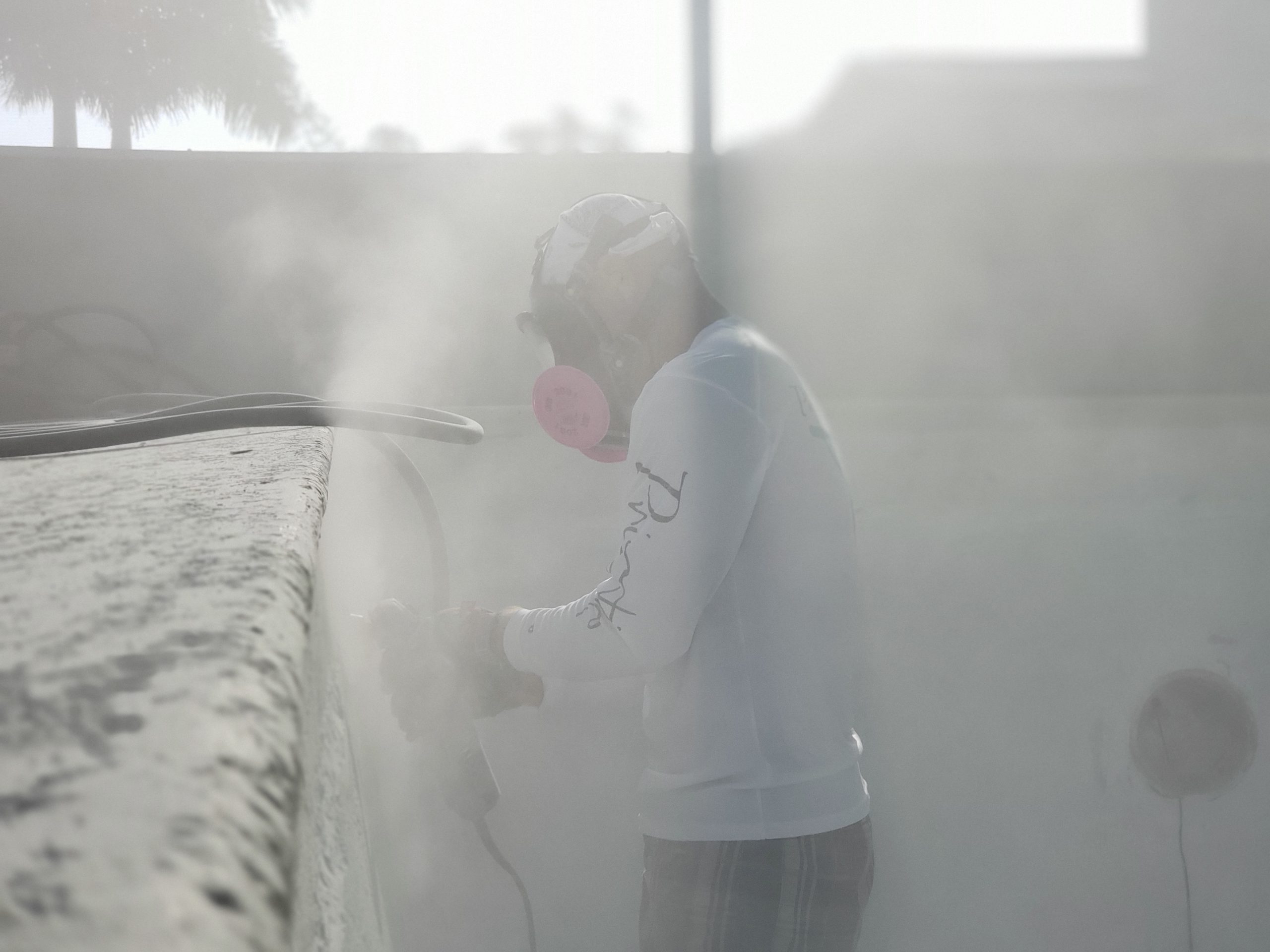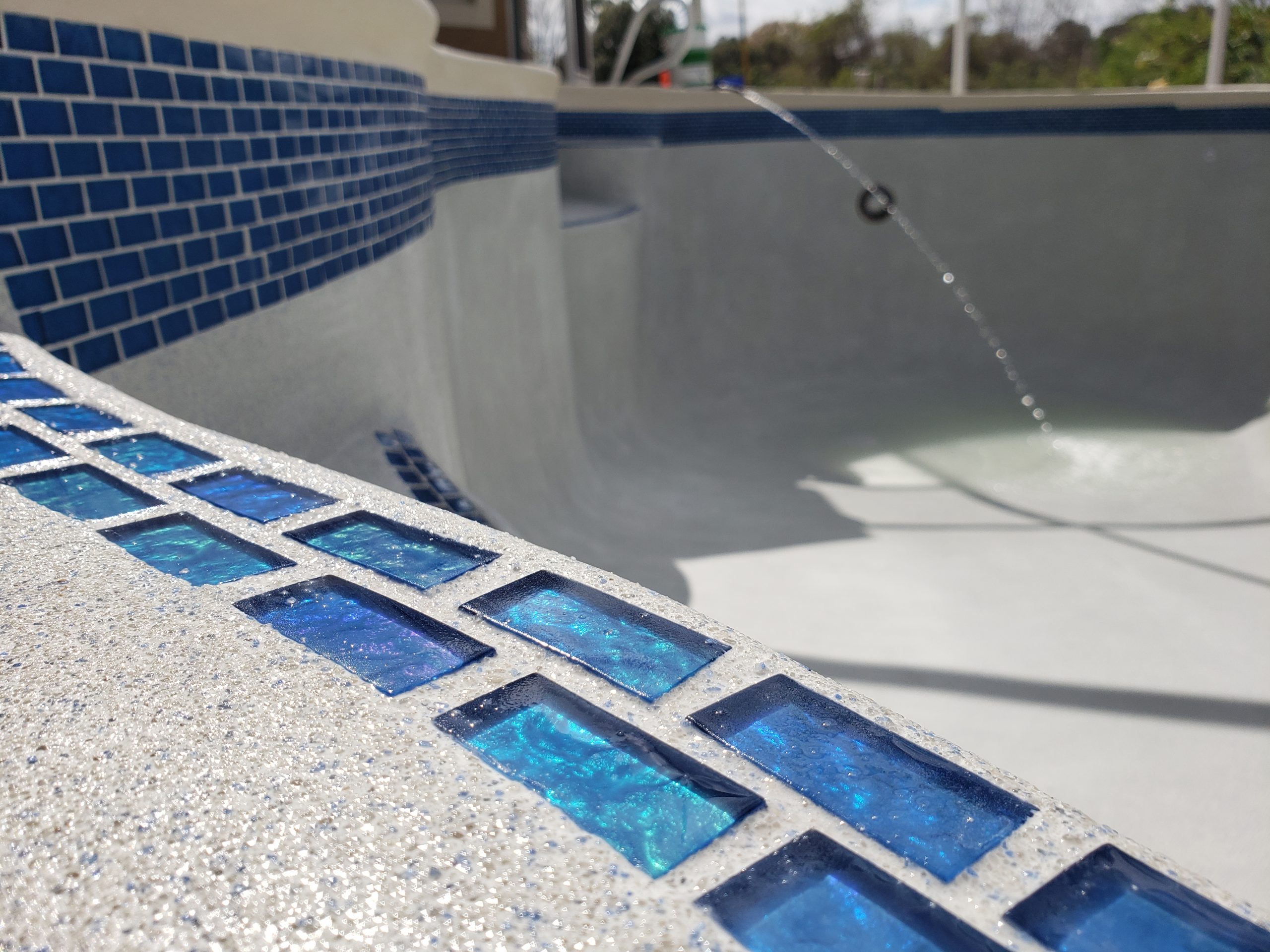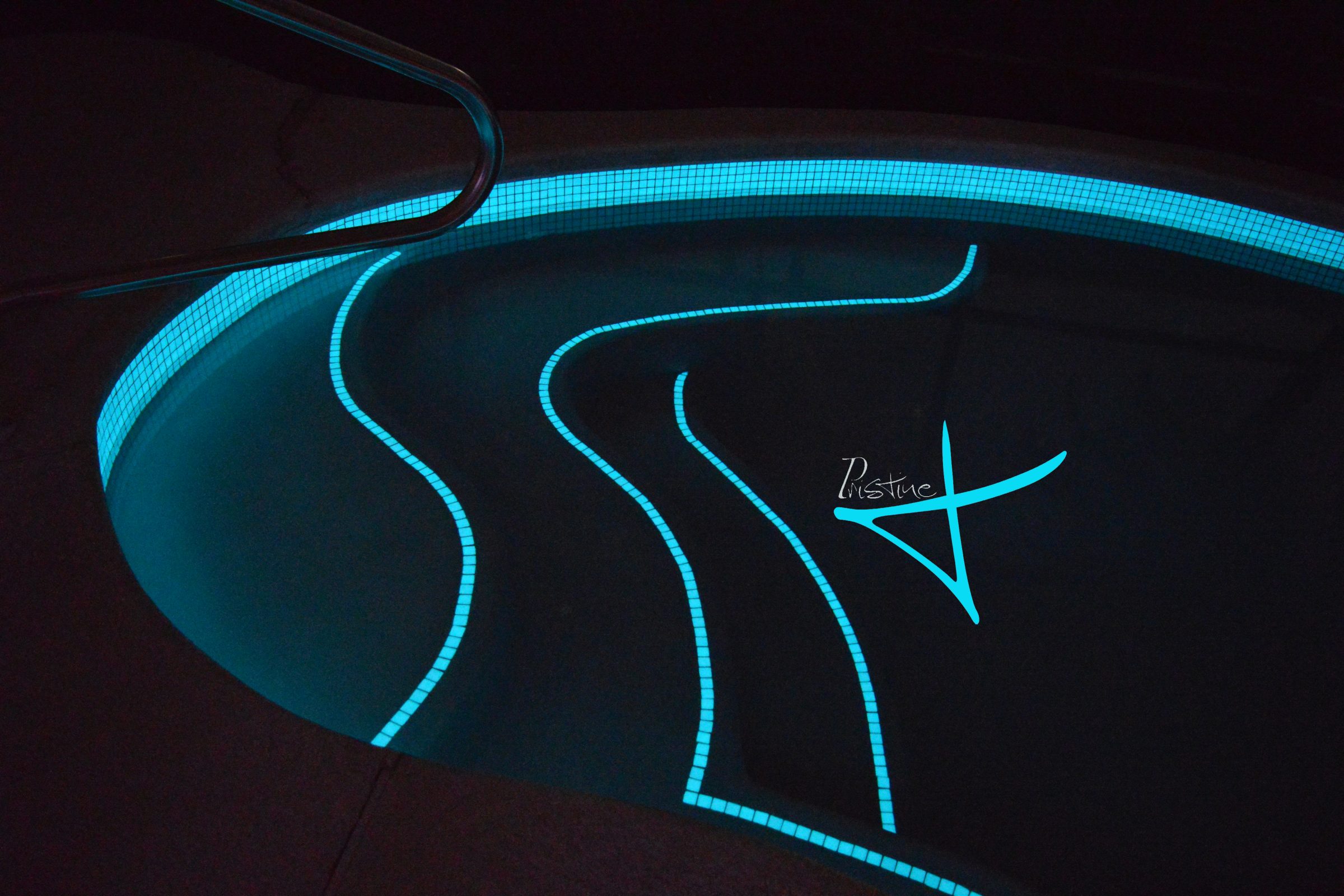 Awarded Best Swimming Pool Contractor in Central Florida on CBS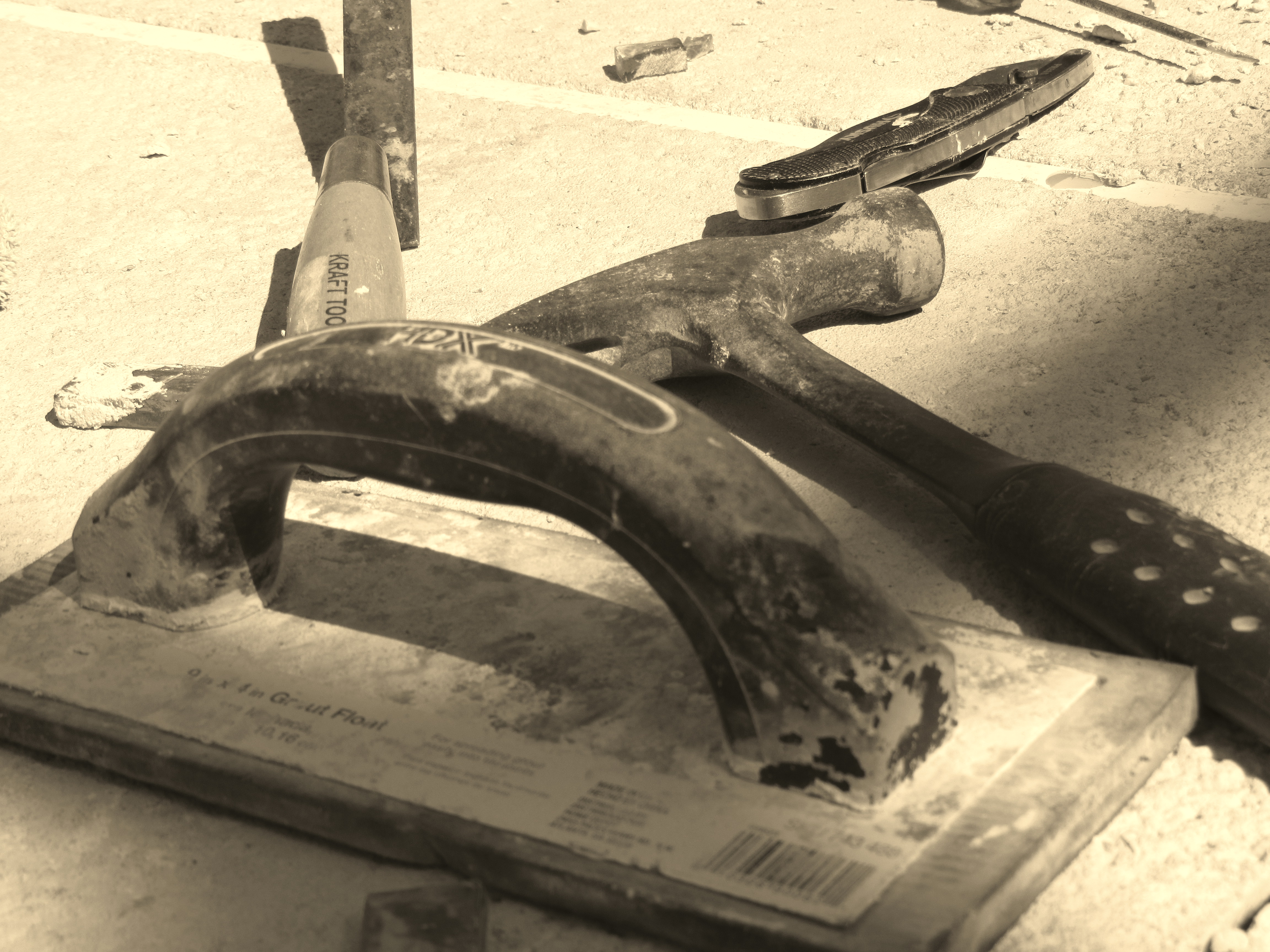 Matt is competent and thorough, and a pleasure to work with. He took the time to make sure that I understood everything he was doing every step of the way. I would highly recommend him and his service to anyone!

Steve M.
My experience with Matt was fabulous. He restored my pool to like new condition. He was on time, on schedule and did everything he promised and more. Pristine Pools is a first class contractor.

Eric R.
Matt was great and took the time to explain everything that he was doing and about the replacement part and how we needed in warranty and the hot tub conditions.

Steven B.
I am so pleased to have Matt handling our hot tub and so glad he got it back working properly, so efficiently and professionally.

Wendy R.
Satisfaction beyond expectation. You will be pleased with his work.

Al L.
This company is without a doubt the company by which other companies should be the company to by what other companies should set their standards of service and workmanship. My pool did not look as good as it does today as the day it was built.

Edward N.
Very Friendly and Very Knowledgeable! Will use them again if I need repairs on my pool.

Janice M.
Did a great job!

Kelly C.
Professional. Showed up when he said he would. Got the manufactuer on his cell phone, real time, to confirm the problem. Ordered the parts, provided feedback through web site, showed up on schedule to do the repair, and finished within an hour.

I don't think it gets any better.

Larry H.