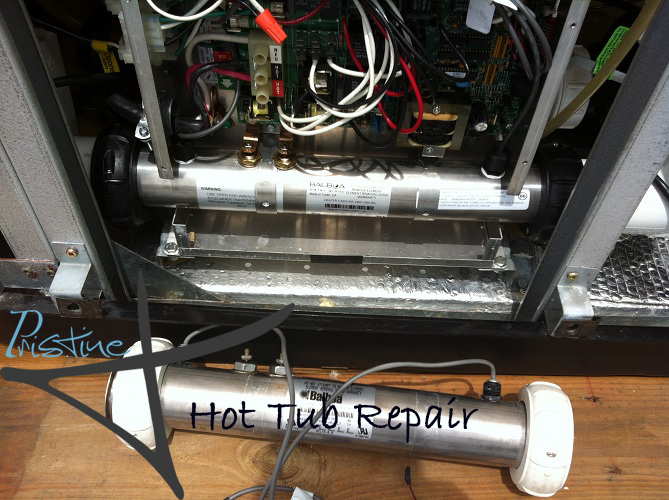 Winter is coming folks. Its that beautiful time of the year in Florida when you can stop watching the news and instead relax in your hot tub and watch the stars! Make sure your hot tub is working properly and ready to go. After all they are pretty expensive and you always want to make sure they are taken care of.
You can always schedule a service call!
Very Popular
$

100

Service Call

We can Check your pumps

We can check your water chemistry

We can check your filtration system

We can troubleshoot all problems

This is for 1 hours labor. Trip cost included.
Sometimes company just invites itself over….